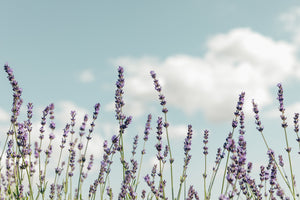 My name is Tina,
I am the creator and owner of Lavender Mood Spa. It has always been my dream to have a spa where others can come to relax and be themselves. It is my goal to ensure that my clients enjoy their experience while also growing in knowledge with each treatment. 
I began my journey into the healing arts after a long and serious battle with cancer many years ago. This experience lead me to the awareness that I had to make changes, and use the time I have, to grow and learn. I decided to go to massage school and focus on wellness, rather than illness. I met, and was inspired by, some amazing healers and educators on my journey. I have so many wonderful people to thank for helping me on my way. I only hope that I am able to offer guidance to others in the same way it has been offered to me. 
I attended Hoi Massage School and have continued my education over the years. I went to esthetic school so that I could offer my clients both a facial and a massage without ever leaving the room. "Spa heaven," as I like to call it! Lavender Mood Spa is exactly that - a lavender mood day for forgetting life for awhile and letting your body unwind into a day of spa heaven.
I have been blessed to worked in a top destination spa, a hair salon and a plastic surgeons' office. Each place has helped me advance my skills in unique and different ways. I would now like to offer my skills to you.
Thanks,
Tina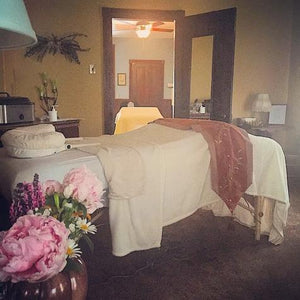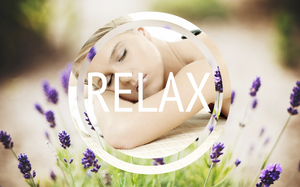 Hours
Monday 9am - 5pm | Tuesday 12pm- 7pm | Wednesday - Closed | Thursday 12pm - 7pm | Friday  9am - 4 pm |  Saturdays & Sunday Closed
Hours are by scheduled appointment only, For an appointment call Tina, Licensed Esthetician, Licensed Massage Therapist (570) 992-4956
Massage License Number: CQ114008